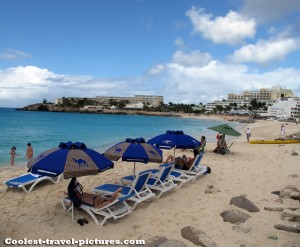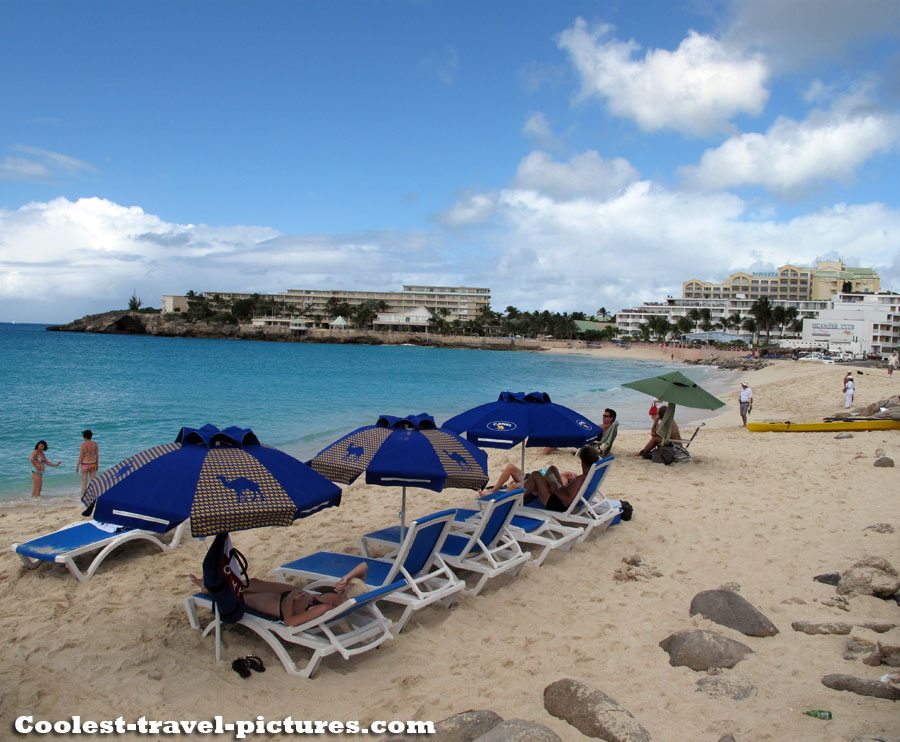 Day 5 – St. Maarten/St. Marten on Oasis of the Seas
We arrived at Philipsburg in the Dutch and French island of St. Maarten/St. Marten. The weather was beautiful, blue skies and the green vegetation made every spot a picture perfect moment! From the port we had so many options for activities, but today we felt like taking an island tour, so we hopped on a small tour group and headed for our first stop, Maho beach next to the Princess Juliana International Airport.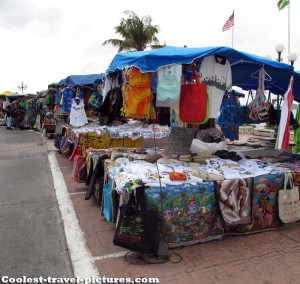 Maho beach is famous for its proximity to the start of the airport runway. People come not only to enjoy the beach, but also to see the large 747 airliners land as they swoop so low from the beach you can almost touch the tires! We were there a little too early so we didn't see any of the larger international airliners arrive, if you plan on seeing those get there later in the day after 3 or 4pm.
Our next stop was Marigot on the French side of the island. A beautiful little town with shops, restaurants and lots of artists. We stopped by a little area in downtown to shop, picking up a few original art pieces being sold by the French artists themselves!
Our last stop was the world famous Orient beach. An absolute beautiful beach, lined with restaurants and bars. A very large and long beach, where each portion of it is named after the restaurant that services it. The beach reminded me of the French Riviera, it has that "feel". It's the perfect place to lay out, have a drink, eat or just take a stroll along this very long beach. Be aware that a portion of the beach is also "clothes optional" so if you walk a little too far, the beach goers may start to look different! But don't worry, the majority of the beach is not like this, so bring your family and enjoy!
Finally we ended the day at the port and our long walk back to Oasis of the Seas.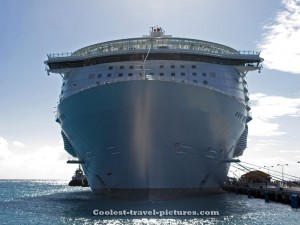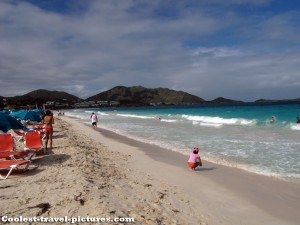 ______________________________________________________________________________________________________________

Oasis of the Seas: Day 1 – Day 2 – Day 3 – Day 4 – Day 4 (part 2) – Day 5 (part 2) – Day 6 – Day 7